Competition venue in Hungary for professionals and beginners
Welcome to website of B.T.K. Situational Shooter and Leisure Sports Association!
It's a good place to try this sport, and even if you're looking for a great venue as a professional racer.

Our goal: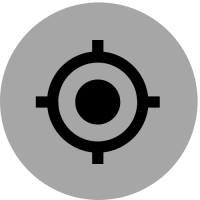 to organize demanding and systematic shooting competitions,
-to motivate and entertain the competitors by organizing high-quality competitions
to build a good sports community
to organize popular IPSC (situational shooting) competitions and promote the sport of shooting
BTK Sprinkler Gun and PCC Cup
2022. 04.23-24.
BTK SE MULTIGUN LIGA CUP
2020. Október 2.
BTK IPSC CUP LEVEL II.
2020.Szeptember 11-12.
BTK NO MISS IPSC LEVEL II.
2021. Március 6-7.
BTK MULTIGUN LIGA CUP
2021. Január 23.